Server:
1. Play the game, Legend of Warships.
2. While in your home port, click on "Welfare Hall" - top row of icons, the fourth icon from the left.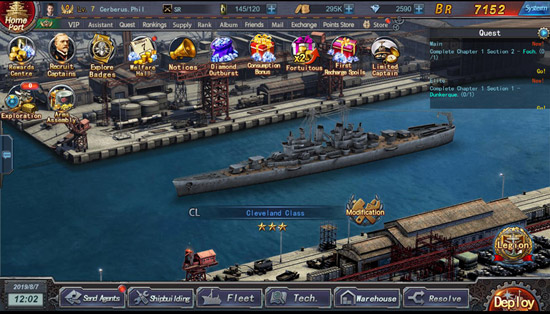 3. Click "Gift Code" and input your code to claim the gift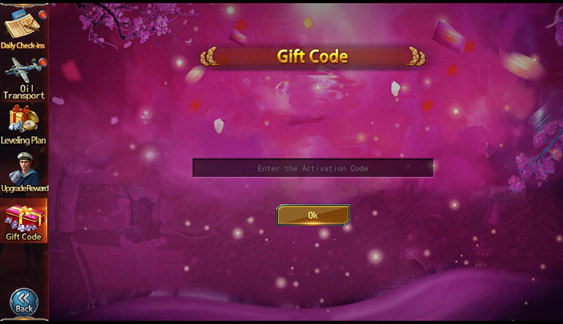 If you need further assistance, please contact our customer service on:
https://www.r2games.com/support/?ac=ticket&ticket.